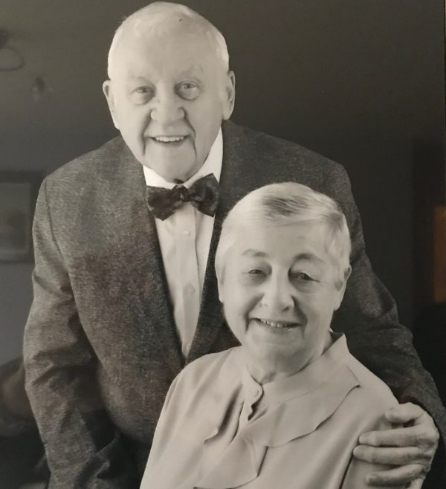 Well-loved Derwentside couple, Laurence and Doris McDermott, celebrated 60 years of marriage on 4 February and raised £1285 for for their local hospice. The former President and President's Wife of Lanchester Lions Club were both in attendance at the opening of Willow Burn Hospice in the eighties and have been firm supporters ever since, raising thousands of pounds over the years.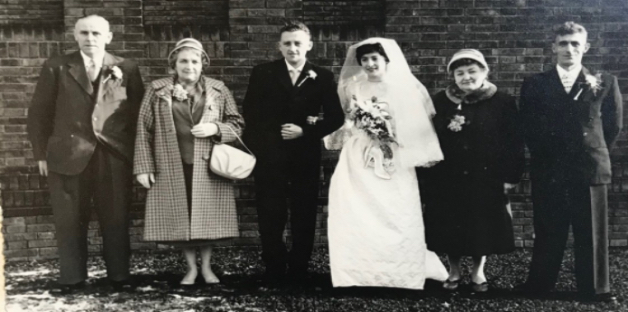 Laurence and Doris were planning a special celebration for their Diamond Wedding Anniversary but like many other plans, the pandemic put a stop to it. The ever positive couple turned a negative into a positive and asked their family and friends, to make a donation to Willow Burn in lieu of anniversary gifts.
Since marrying on 4 February 1961 at St Mary's RC Church at South Moor, Mr and Mrs McDermott have lived in Stanley, Lanchester and Consett over the years and are well known in the community for their caring nature, looking after children in their family and also those less fortunate than themselves with visits to Lourdes.
When asked their secret to reaching such a landmark anniversary Laurence said: "We do a lot of things together, we are very fond of music and we watch Andre Rieu every Monday evening. We used to enjoy cruising together and now we look forward to our holidays in Spain, where we have become good friends with the hotel owners."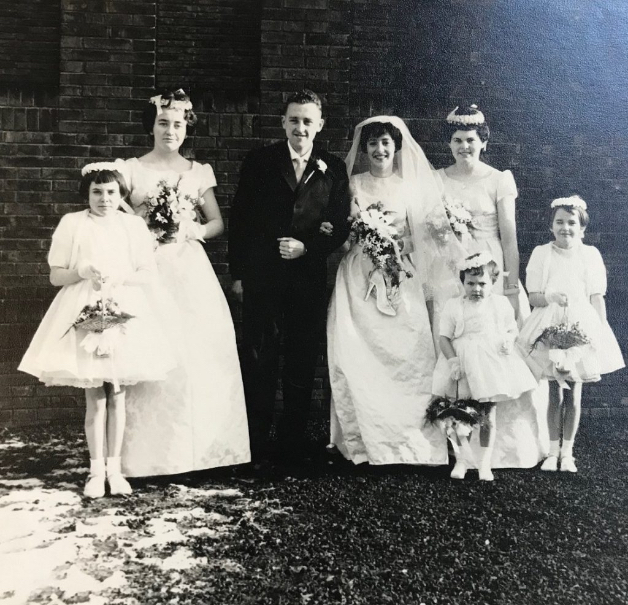 In 2011, the happy couple renewed their wedding vows at a celebration of 50 years of married life at All Saints' RC Church in Lanchester. On the same anniversary, they also raised over £600 for Willow Burn.
Rachel Todd, Marketing Communications Manager at Willow Burn Hospice said: "A huge thank to you Doris, Laurence, their family and friends for showing such generosity to Willow Burn. We are so touched they have chose to support the hospice again after so many years of fundraising for us.
It has been an absolute pleasure for me to get to know the happy couple over the last month and we can't wait to welcome them back to the Willows Café for a bacon sandwich soon, Laurence's favourite."